This is how I look like, when I think I have to do a long run, but don't feel like it: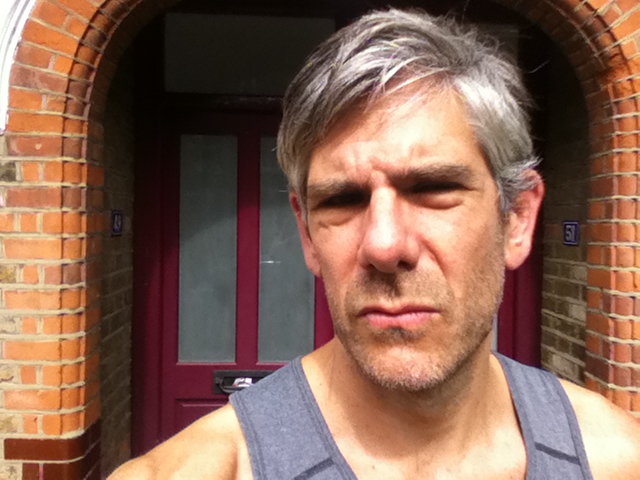 It's time to get back on the road tough. Two weeks of holiday have taken their toll and I feel lazy like I didn't have for a long, long time. But maybe it's also the Frankfurt Marathon disaster that threw me (subconsciously) back: I double booked the weekend and the Frankfurt Marathon was the one that needed to be sacrificed. And with the race also my running buddy. He still talks to me though, which gives hope that one day we do will do a Marathon together.
So, what kept me going today? Maybe the outlook that I might run the Classic Athens Marathon in November. I am still thinking about it, but my heart is screaming YES already. Running from places where it all began sounds just to good to be true. The Classic Athens starts at the village of Marathon and ends in Athens, the route where the Marathon got its name from. Legend says that 2500 yeas ago this dude ran from the Battle of Marathon to Athens to tell other dudes that the battle was won. After delivering the news he collapsed and died – and inspired Millions to do the same (without dying though , for most of them). Can it get more epic? I guess not. What am I actually waiting for?